The Shoah Songbook
Part One: Terezín
Sunday, April 4, 2021 at 8:00 PM

Jaclyn Grossman, Soprano and Co-Curator
Nate Ben-Horin, Pianist and Co-Curator
Ilan Waldman & Madison Matthews, Creative Directors
Jonathan Colalillo, Audio Engineer
WITH SUPPORT FROM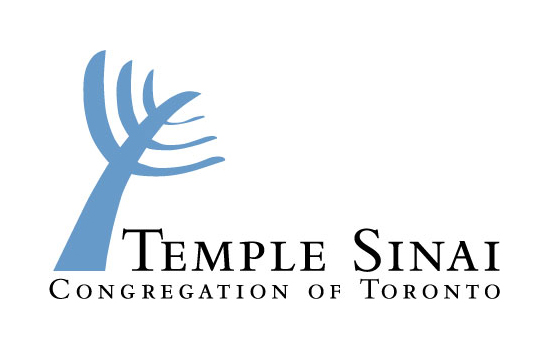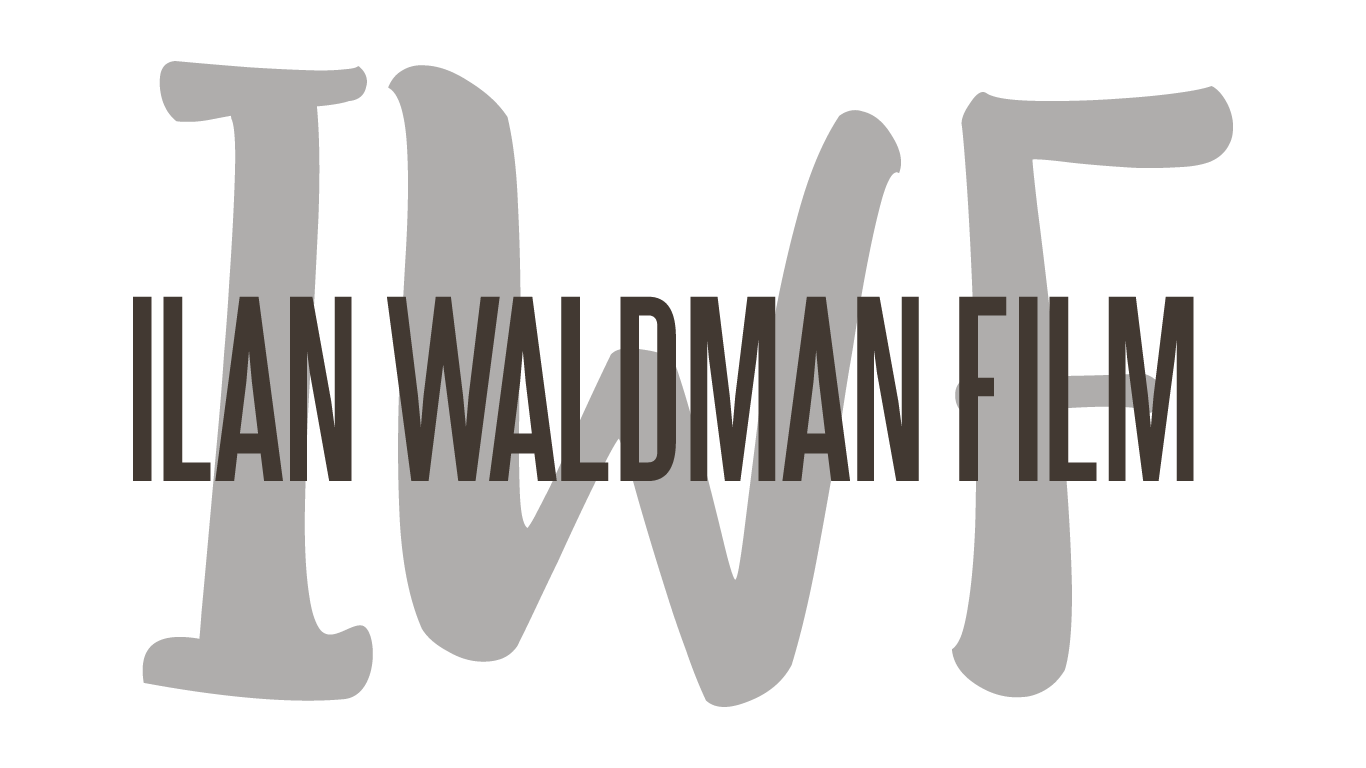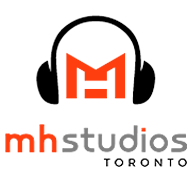 Sharon Weintraub
In memory of those we've lost and in honour of those who survived
The Harold Green Jewish Theatre Company presents a new series by Likht Ensemble who will produce five installments of rarely performed music by Jewish artists composed during the Holocaust entitled The Shoah Songbook. These performances will launch with Part One: Terezín, on Sunday, April 4 at 8:00 PM.
The series is designed to shine a spotlight on great composers silenced before their time, ranging from the subtle poetry and haunting lullabies of Ilse Weber, to the stylistically advanced works of Viktor Ullmann, to the never-before-recorded songs of Edwin Geist. This astonishing wealth of music was created from within concentration camps, with the first recital focusing on music from the Bohemian camp Terezín.
"The urge to play and create in Terezín was the urge to live. There is no better way for the memory of the Holocaust to live on than through the preservation and dissemination of the luminous music by its lost generation of artists."
- Composer Viktor Ullman
NOTE: Content may be sensitive for some people.
---
Composer/Artist Information
Gideon Klein (1919-1945)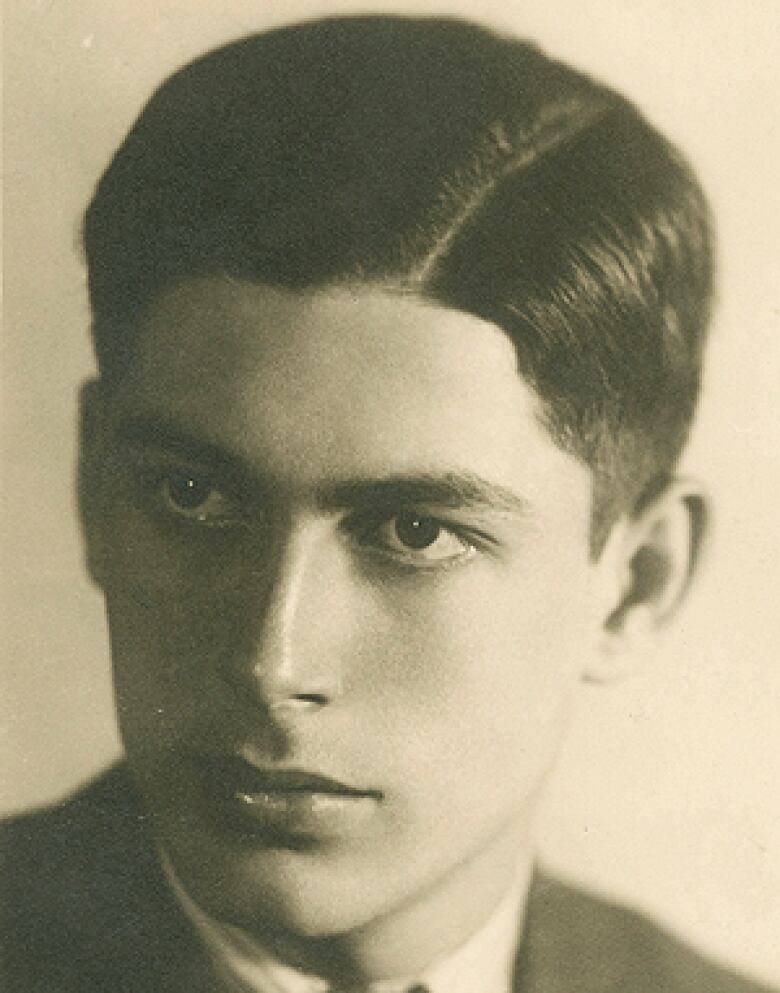 Gideon Klein was a pianist, composer, writer, and educator. In his short life, he composed approximately twenty-five original works and ten arrangements, and explored a wide variety of musical styles ranging from settings Hebrew folk melodies to avant-garde modernism. A driving force of Terezín's musical scene, Klein served as repetiteur for the infamous Terezín Verdi Requiem and played numerous recitals of solo and chamber music. He also spent much of his time teaching music to the camp's orphans. Ukolebavka was first performed in the winter of 1943. A folk song with Hebrew text, the melody is considered a nigun (a Jewish religious tune), which later evolved into a popular song. Klein was deported to Auschwitz in October 1944 and then to Fürstengrube. His legacy was preserved by several musicians, including his sister, Eliška Kleinová.
Viktor Ullmann (1898-1944)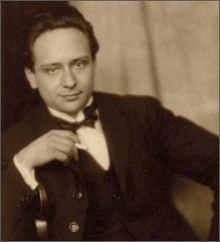 Viktor Ullmann was a prolific composer of opera, orchestral works, instrumental chamber music, and art song. A student of Arnold Schoenberg and a conducting assistant to Alexander Zemlinsky, his pieces are marked by both atonality and dissonant harmony, depth of expression, and mastery of formal structure. Ullmann was deported to Terezín in 1942, and based on his pre-war renown was asked to occupy himself with music, serving as a concert organiser, lecturer, critic, and assistant conductor. Ullmann was deported to Auschwitz in 1944 where he was killed in the gas chamber. Prior to leaving Terezín, he left his works in the safekeeping of philosopher Emil Utitz.
"I have written quite a lot of new music in Theresienstadt: it must be underlined...that we do not merely sit on the banks of the waters of Babylon, and that our endeavour with respect for arts was commensurate with our will to live." (Viktor Ullmann)
Ilse Weber (1903-1944)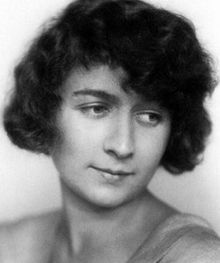 Ilse Weber was a Czech-Jewish poet, songwriter, children's author, and radio producer. She learned to play guitar, lute, mandolin, and balalaika, but never pursued a career as a musician. She and her husband managed to send one of their sons, Hanuš, to London on a Kindertransport, before being deported to Terezín with their other son Tommy in 1942. While working as a night nurse in the children's ward of the ghetto infirmary, she secretly wrote poems and songs for her young patients, accompanying herself on a smuggled guitar. Weber was voluntarily transported to Auschwitz in 1944 with the children of Terezín and killed in the gas chambers along with her son. Her husband, Willi, buried her poetry, letters, and music in the Terezín gardens, which he dug up after the war.
Karel Švenk (1907-1945)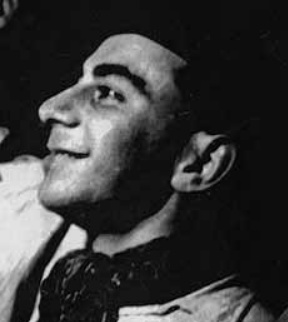 Karel Švenk was an actor, director, writer, and composer. His popular productions of cabarets and variety shows made him a leading cultural figure within Terezín. Švenk teamed up with pianist/conductor Rafael Schachterto create an all-male cabaret, The Lost Rations Ticket, for one of the ghetto's nazi-sactioned performance showcases, or Kameradschaftsabende (Evenings of Fellowship). The show's final march, "Vsechno jde!" ("Anything Goes!") became a de facto anthem amongst prisoners, juxtaposing the harsh realities of life in the camp with hope for liberation and a brighter future. Švenk was eventually killed during a death march from Kraslice to Mauthausen in April 1945.