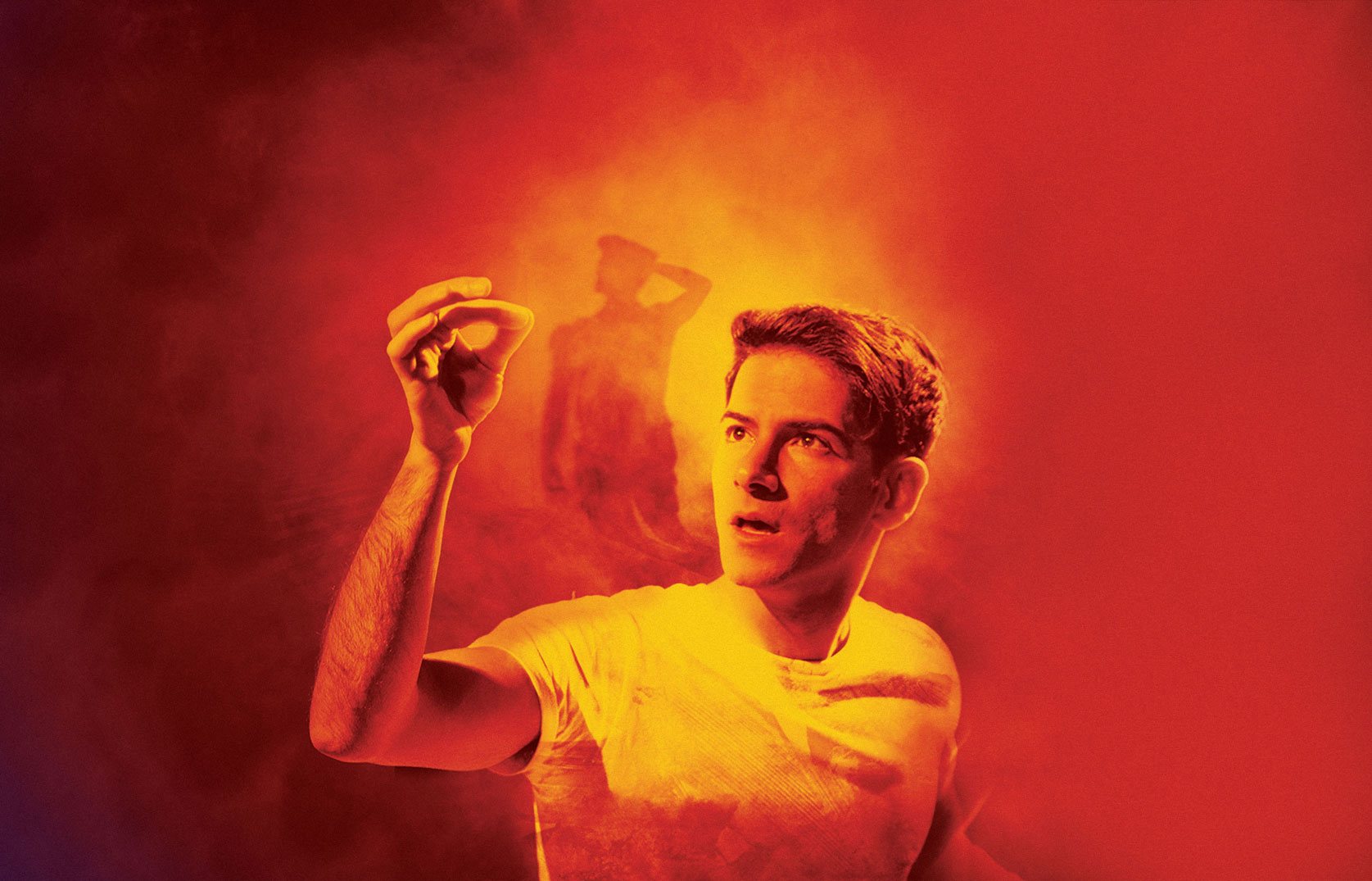 Toby Feldberg and Family Present
Knock Knock
October 21-29, 2023
The Greenwin Theatre
Meridian Arts Centre
Written & Performed by
Niv Petel
Set & Costume Designer
Rhiannon White
Lighting Designer
Oliver Bush
How would you raise your child if you knew that one day their turn will come to hold a rifle?
As a liaison officer for the army, Ilana, a single mother, supports families who've lost their sons and daughters to the wars. But when the time comes for her only son to wear the army uniform, she faces a life-changing dilemma. Through drama and comedy, Niv Petel weaves a vivid and detailed familial relationship in Knock Knock, an immersive physical mono-drama about the effects of National Service on everyday life.
In light of the recent tragic events in Israel, the Harold Green Jewish Theatre company announces its commitment to stand with our community in support and solidarity by donating 100% of the ticket-sale proceeds from Knock Knock to Beit Halochem and The Association for the Soldiers of Israel-Canada in order to help those directly impacted.
---
"An immensely moving piece of theatre"
Edinburgh Guide
★ ★ ★ ★ ★
"Niv Petel leads the viewer on a journey full of joy, humanity, personal dilemmas and sacrifice"
Ikon London Magazine
★ ★ ★ ★ ★
---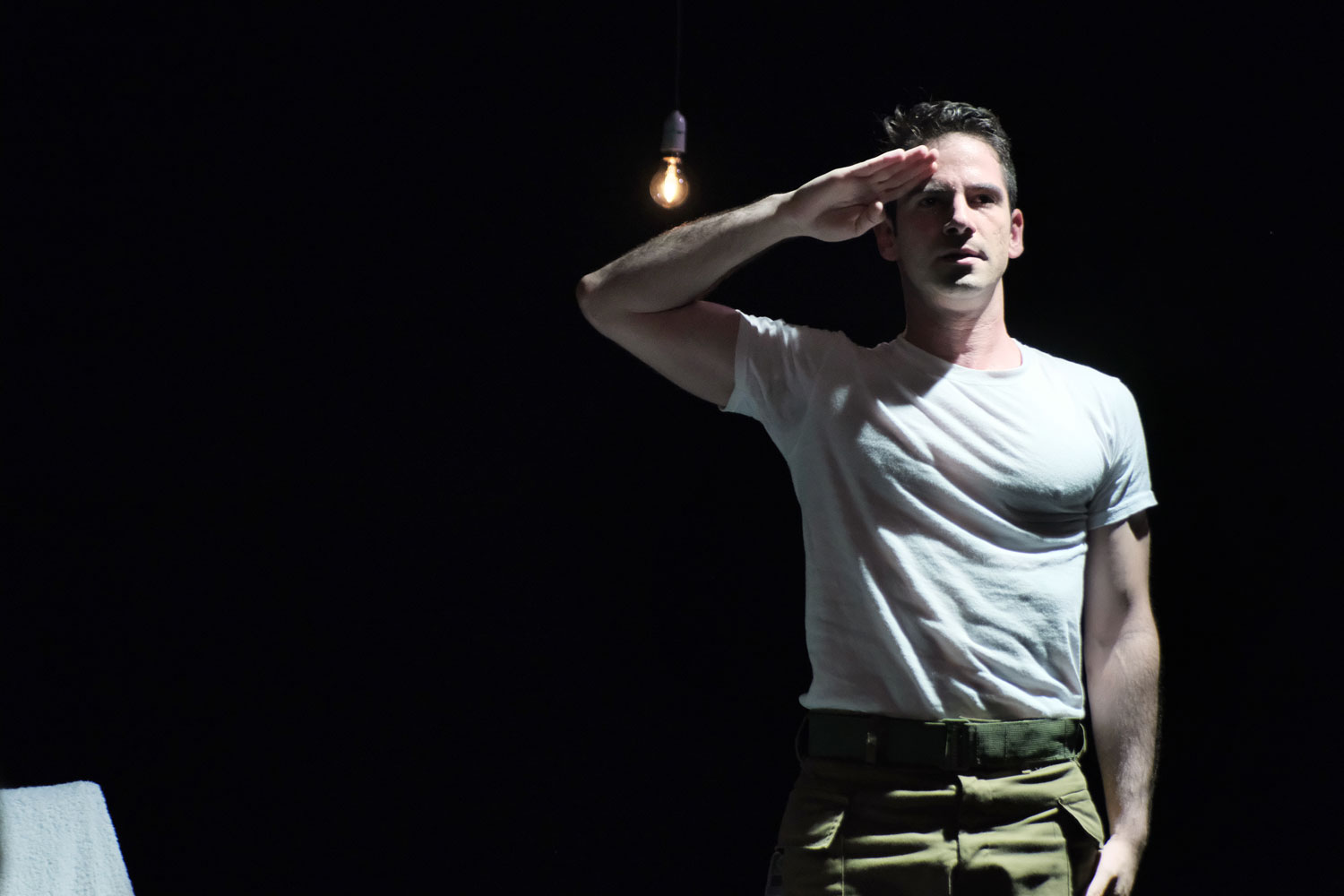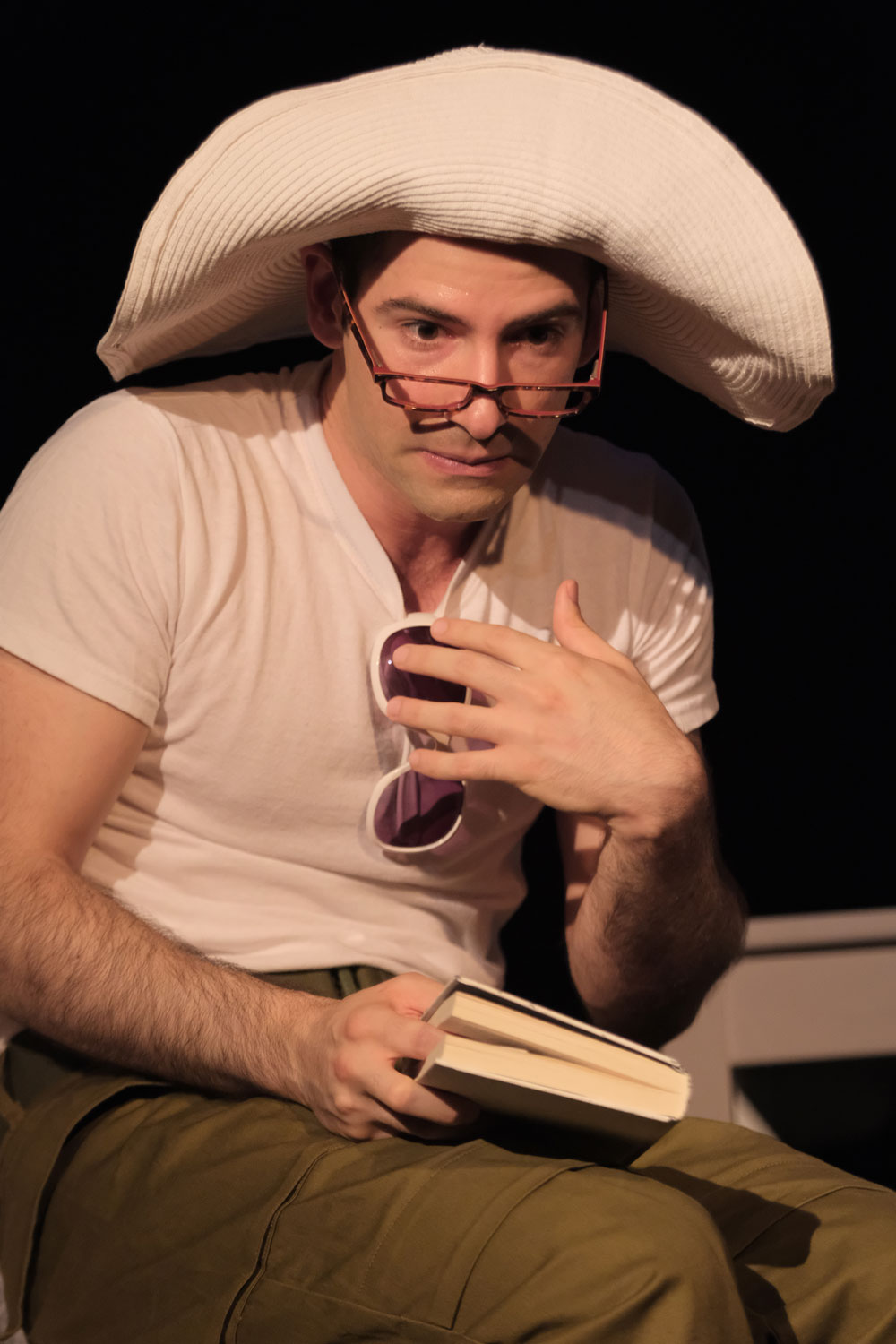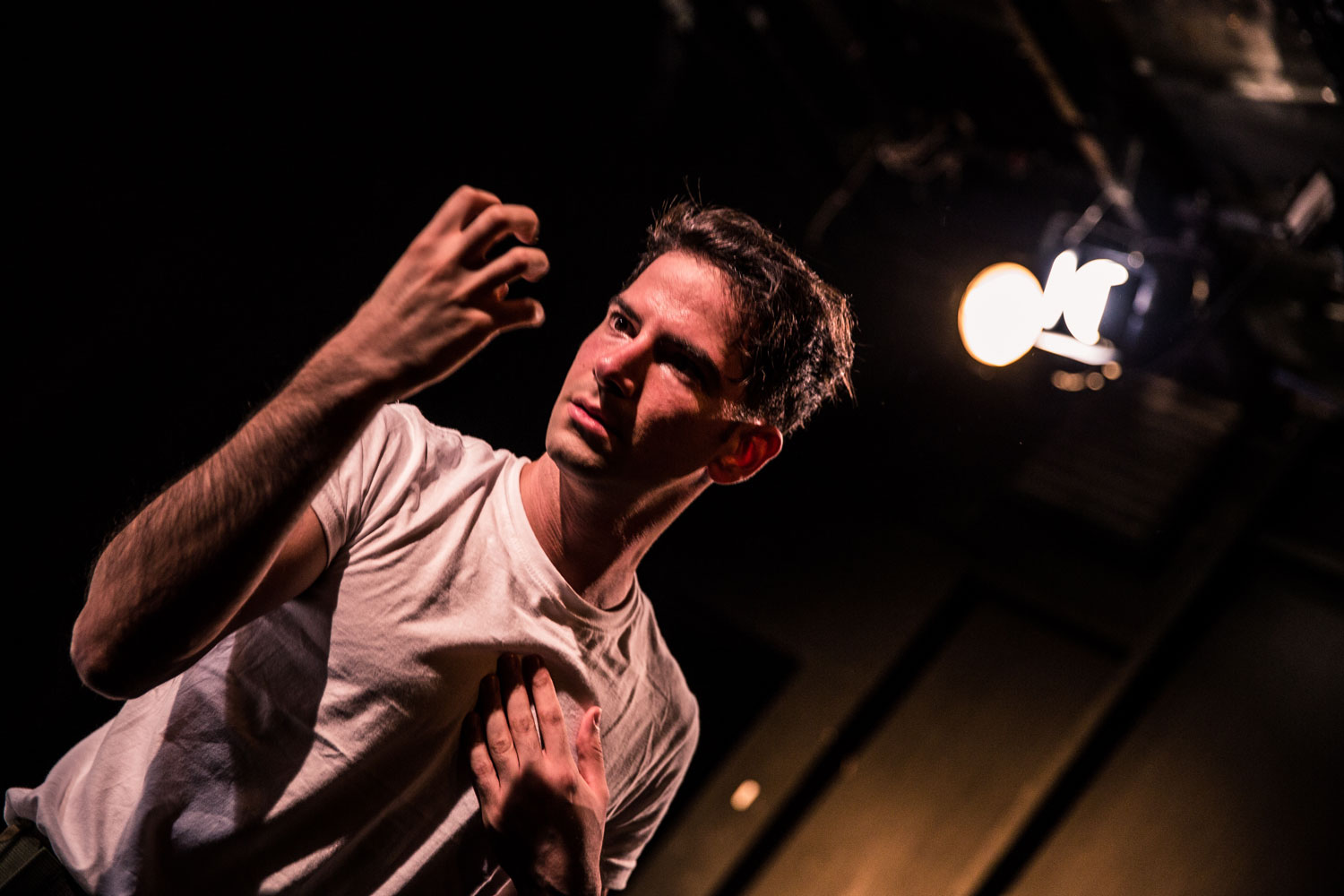 ---
Join us for our special event, "Young Professional Night at the Theatre", on October 25, 2023.
$36 for the play and a drink (wine or soft drink), and a post-show private chat with the performer.
CLICK HERE for more details.
To buy tickets, click the button below to go to Ticketmaster. Click the "Unlock" button near the top right and enter the code YADULT to purchase.
---
Show Times
Please click on any show time below to see available tickets for that performance.

---
In association with

With generous support from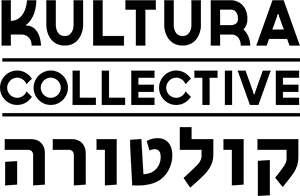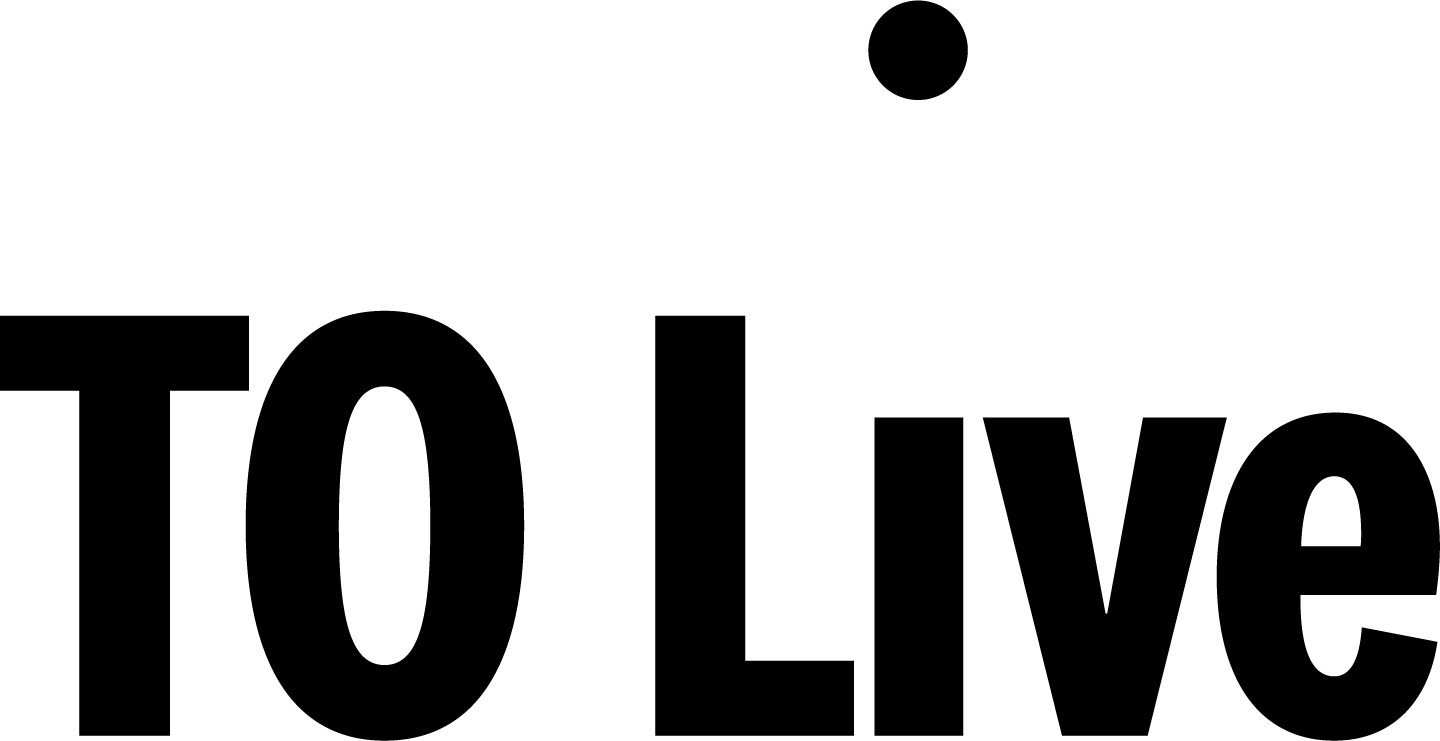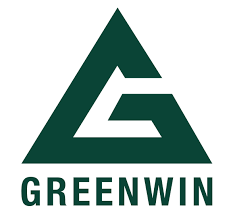 In partnership with