Let's Talk Plays
In this rare opportunity, we invite you to join us for our theatrical take on a 'book-club'. Here you will read a play and then gain a deeper understanding of what it takes to construct a play through a live discussion with the playwright.
The Secret Annex
with playwright Alix Sobler
Wednesday, August 25 at 7:30 PM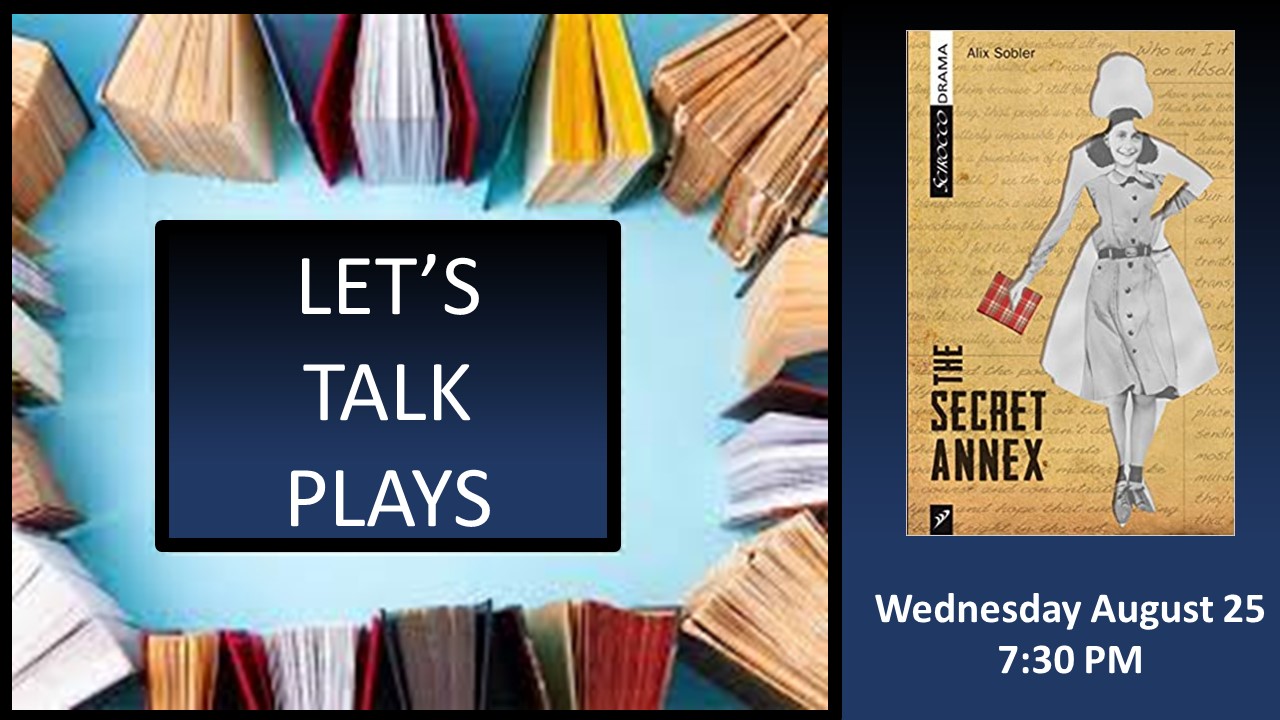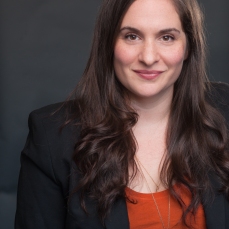 Alix Sobler
Alix Sobler is a writer of theatre, podcasts, television, and film based in New York City. Her plays have been read or produced at theatres around the world.
She is a graduate of Brown University and received her MFA in playwriting from Columbia University, where she was honored to study with David Henry Hwang, Lynn Nottage and Charles Mee, among others. She is also passionate about teaching playwriting and theatre to up-and-coming artists, hobbyists, children, and anyone interested in expressing themselves. Alix is also the playwright of our upcoming production of The Great Divide.
Limited availability – so sign up early!
After registering, attendees will receive a confirmation email containing a link to read the play as well as the discussion on August 25 at 7:30 PM.