Let's Talk Plays
In this rare opportunity, we invite you to join us for our theatrical take on a 'book-club'. Here you will read a play and then gain a deeper understanding of what it takes to construct a play through a live discussion with the playwright.
Dulce De Leche
by Daniel Goldfarb
Thursday, October 21 at 7:30 PM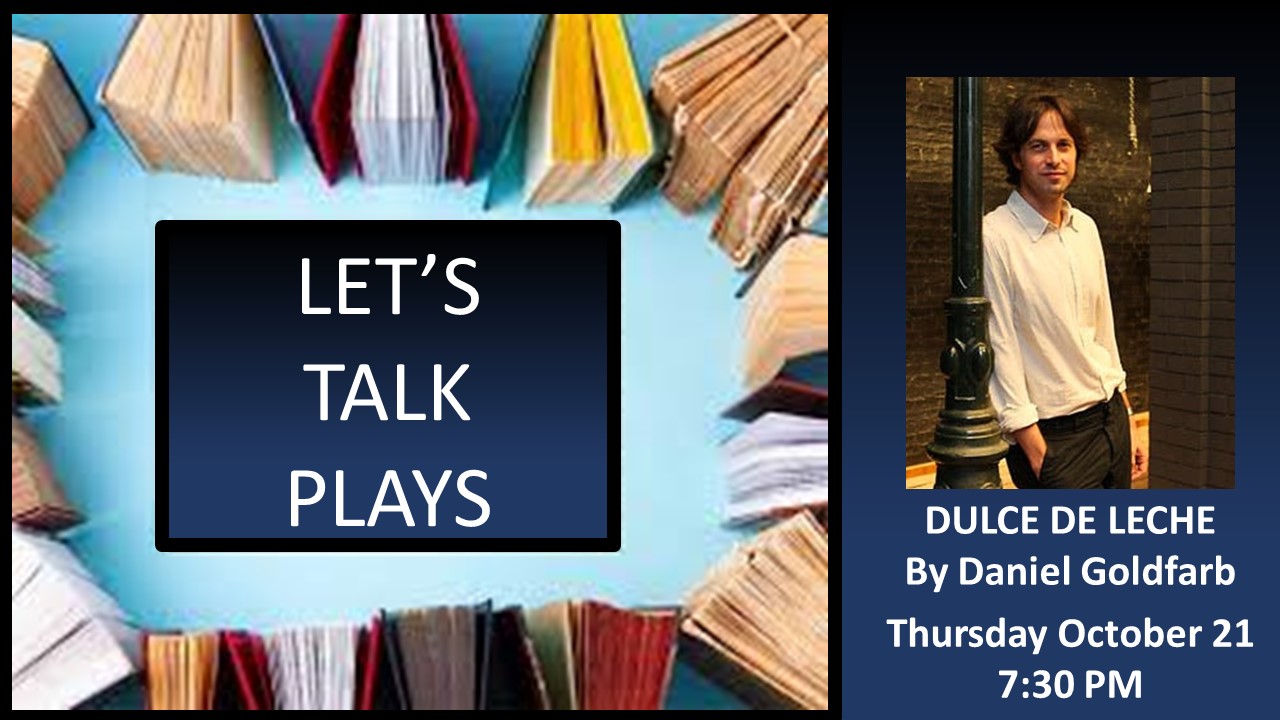 Dulce de Leche is a dark comedy about a young married couple haunted by Holocaust memories during a honeymoon in Buenos Aires. A play about the fear of the future and our need for the past.
---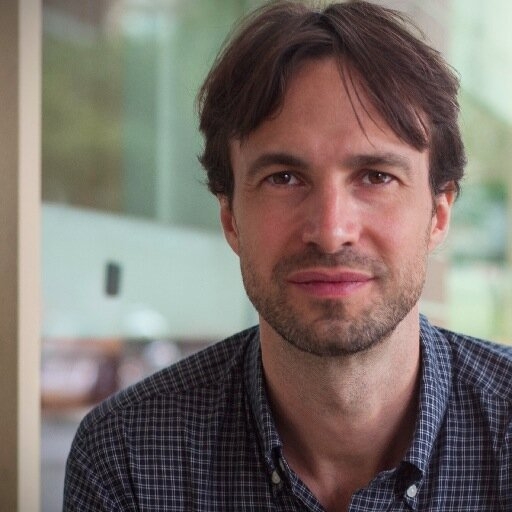 Daniel Goldfarb
Daniel Goldfarb made his Broadway debut with Martin Short: Fame Becomes Me. His off-Broadway credits include Cradle and All and Sarah, Sarah, both at Manhattan Theatre Club; The Retributionists at Playwrights Horizons; Modern Orthodox at Dodger Stages; and Adam Baum and the Jew Movie at Blue Light, which won the Oppenheimer Award for Best New York debut, the Canadian Authors Association Award for Best Play, and was a Dramatist's Guild Hull-Warriner Award Finalist. His plays have been produced and developed regionally across the country and are published by Dramatists Play Service.
Television includes two seasons in the writer's room on Rogue. Most recently writer and producer of The Wonderful Mrs. Maisel and the new series Julia based on the life of Julia Child. Daniel is a graduate of the Juilliard School and NYU's Department of Dramatic Writing at Tisch (BFA, MFA).
---
Limited availability – so sign up early!
After registering, attendees will receive a confirmation email containing a link to read the play as well as the discussion on October 21 at 7:30 PM.