The Shoah Songbook
Part Two: The Kovno and Vilna Ghettos in Lithuania
Thursday, January 27, 2022, at 7:30 PM EST
The Harold Green Jewish Theatre Company presents The Shoah Songbook Part Two: Kovno/Vilna. This time, Likht Ensemble transports listeners to the ghettos of Lithuania. The recital will be released on January 27, International Holocaust Remembrance Day, with the series aiming to shine a light on great Jewish composers silenced before their time.
The Shoah Songbook
Jaclyn Grossman, Soprano and Curator
Nate Ben-Horin, Pianist and Curator
Ilan Waldman & Madison Matthews, Creative Directors
Ryan Harper, Audio Engineer
WITH SUPPORT FROM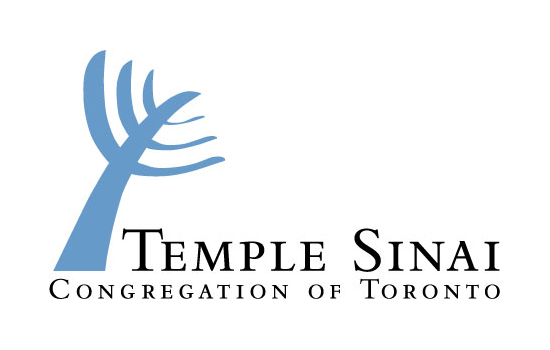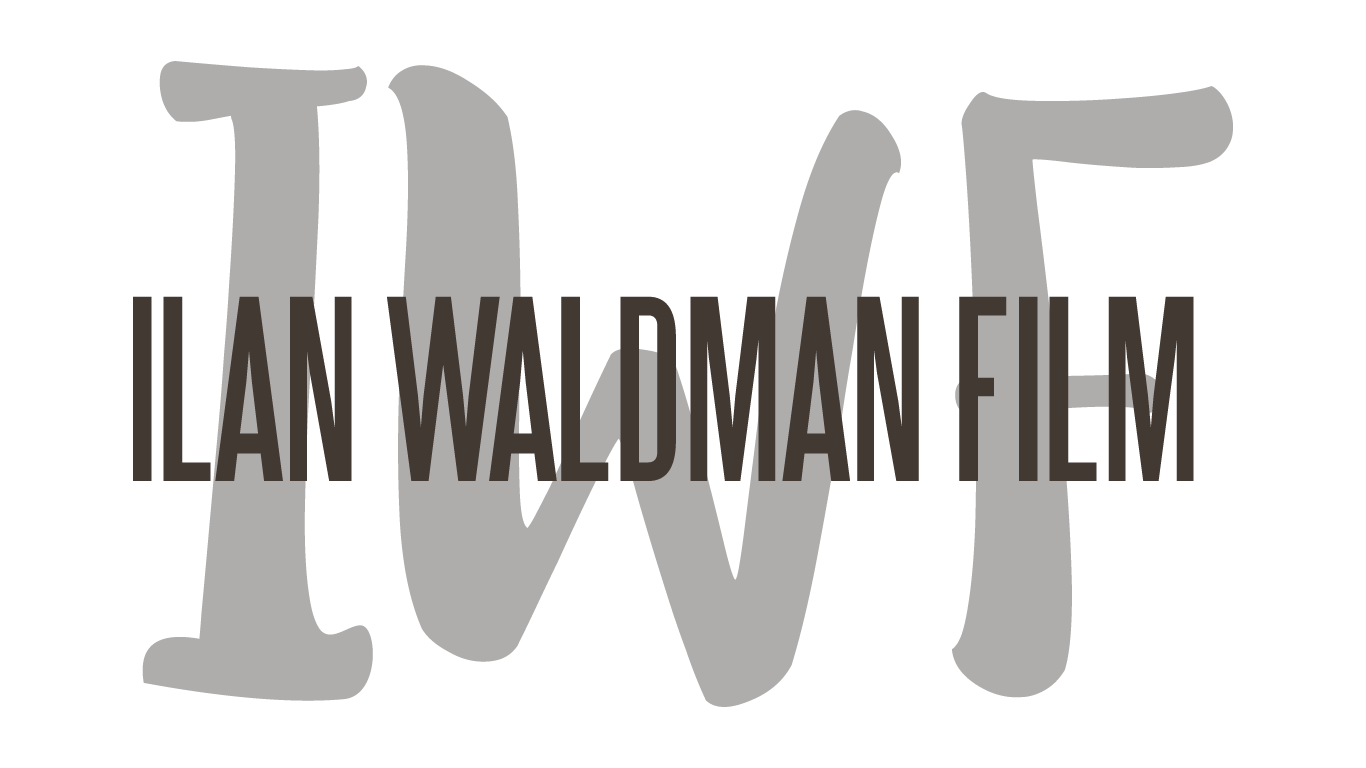 Sharon Weintraub
Music Moves Us Forward
The recital runs the gamut from the haunting pre-war nursery rhyme "Oyfn Pripetchik," to the adventurous harmony and pungent imagery of Edwin Geist's "Three Lithuanian Songs", to the captivating tango melodies of "Ein Traum" and "Friling." With recurring motifs of springtime, dreams, suffering, and lost love, beautiful melodies are a vehicle for biting irony and devastating truth. This musical journey is a revealing snapshot of the inner creative life of Jews detained in these Lithuanian camps: their hopes, tragedies, and above all their defiant engagement with life itself.
"The urge to play and create in Terezin was the urge to live." - Composer Viktor Ullman
Note: Content may be sensitive to some people.